Dates:

Easter Monday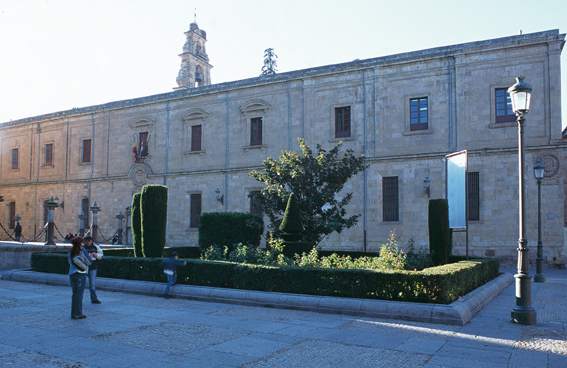 In Alberca in Salamanca Easter Monday is the Día del Pendón, a day in commemoration of the battle of the Matancias when the women from the town of Alberca seized the Prior de Ocrato Pennant from the Portuguese.
This great deed which occurred towards the end of the 15th century, when the Portuguese favoured the side of Juana la Beltraneja and the people of Alberca Isabel la Católica, is relived every year when national soldiers on horseback take the pennant to the ermita de San Blas. Following this event, the people join together to sample hornazo and wine and to enjoy the entertaining music and dancing.
The final event of the evening is when the women, dresssed in trajes de vistas take the pennant to the Plaza de las Eras.
Address
Province:

Salamanca
Town:

ALBERCA (LA)