Whoever visits the cities of Castilla y León will appreciate the past and present of the region.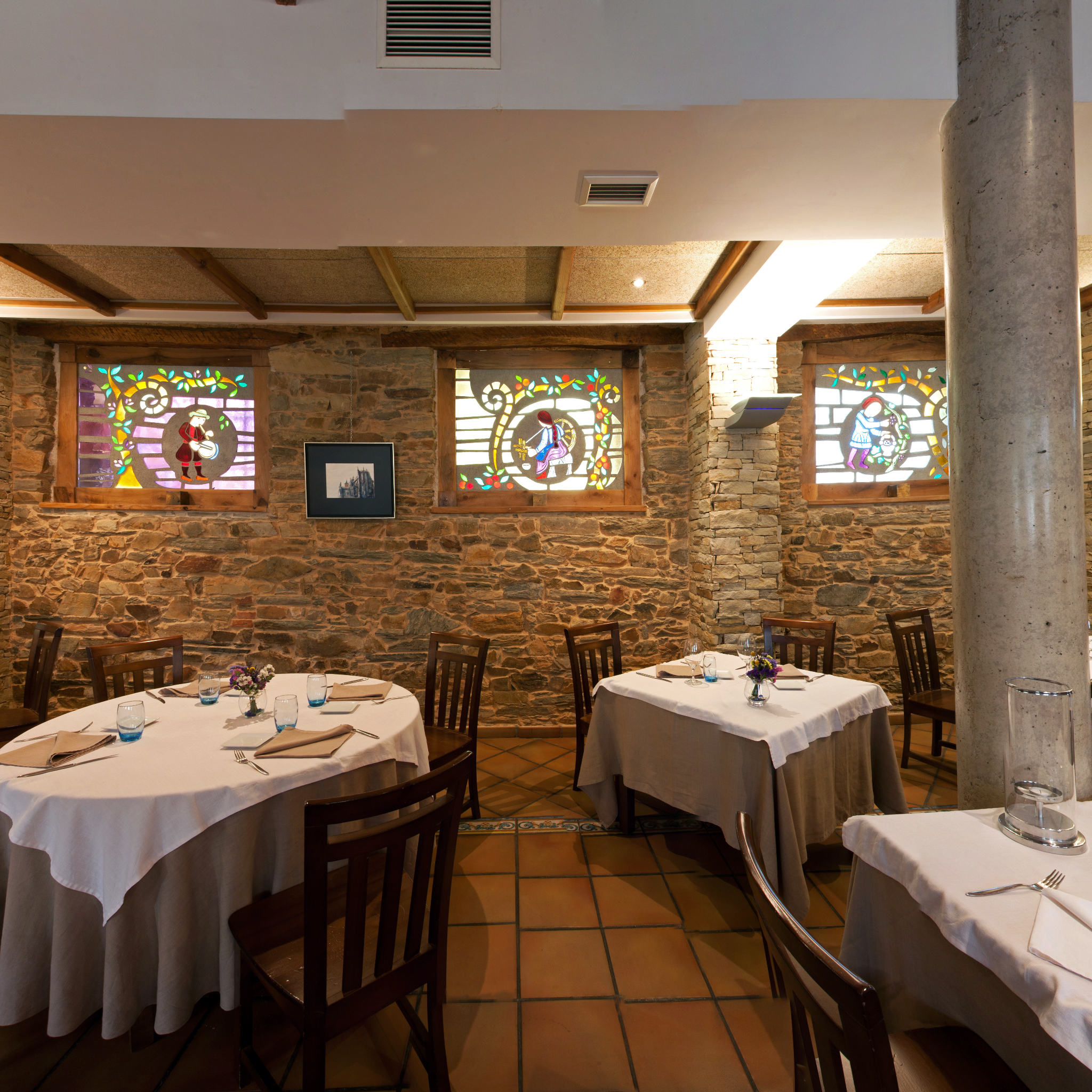 The wealth of its streets, buildings, temples, squares and gardens displays a splendid past dominated by stately homes adorned with family coats of arms.
The palace complexes, churches and monuments do not detract one bit from the importance of these mansions that adorn the architecture of many of these places.
In Castilla y León there are more than 200 stately homes, surprising not only for their beauty but also for their curious decoration, their Gothic grilles, their porticoes and their medallions. Other mansions will arouse interest for the people who inhabited them, Miguel de Cervantes among them.