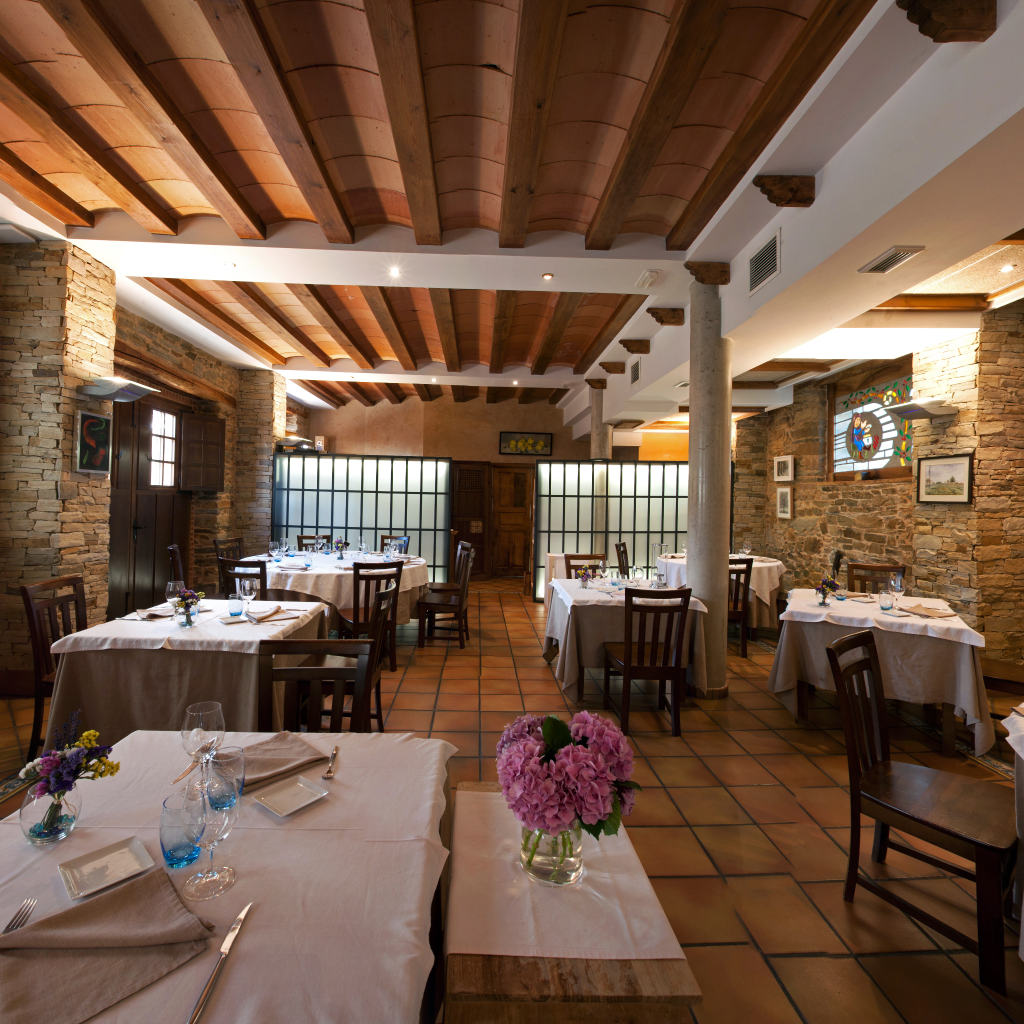 The 12th century hostel rebuilt in the 16th century, was used as a prison (Francisco de Quevedo was imprisoned here), cavalry barracks, and hospital. Nowadays it is a Parador Nacional (a state-owned hotel).
To be noted is the Plateresque facade; Juan de Juni and Pedro Larrea took part in its construction.
The church and the cloister are also very interesting.
The church is of Gothic style. It has a remarkable choir and a vestry by Juan de Badajoz.
San Marcos is now home to the Museo de León, keeping remains and works of great historical and artistic value, amongst them is the Cristo de Carrizo, a spiritual figure from the 11th century, and some prehistoric, Roman and medieval works of art.
Roman mosaics, a Mozarabic Cross, a Romanesque ivory Christ, together with the collection of the cloister tombstones.
The Roman epigraph collection is one of the most important in Spain.
Historical information
BIC date:

24-09-1845
State:

Restored.
Century:

12th Century
Access and use
Accommodation / restaurants
Private property
Hotel/Rest
Hostelry
Interesting monument
Museum
Workshop
Visits allowed
Timetable
Del 1 Octubre al 30 de abril
M a S de 10-14 // 16:30-20
D y F de 10-14
L cerrado, incluso si es festivo.
Del 1 Mayo al 30 de Septiembre
M a S de 10-14 // 17-20:30
D y F de 10-14
L cerrado, incluso si es festivo
Cerrado los días 24 y 31 de Diciembre.
Address
Address:

Pza. San Marcos, 7
Province:

León
Town:

LEON
Zipcode:

24001
Phone:

987 23 73 00