Castilla y León is a crossroads of cultures.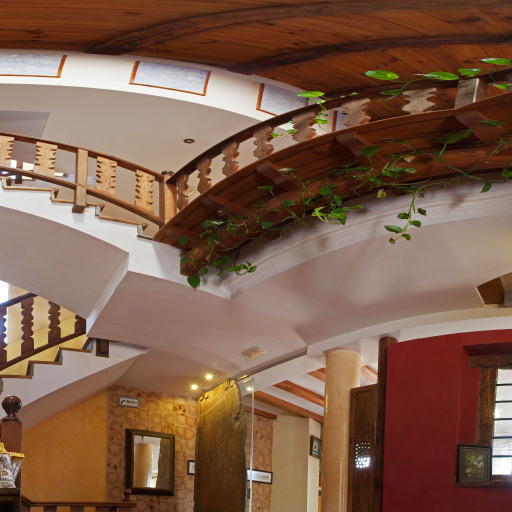 As a result, each period of history has left its mark on the people. Folklore, traditions and handicrafts have left their legacy, a fact reflected in the customs of each village.
Every valley, every town and every city has the ability to surprise us with its charm, its tales and adventures of knights and maidens, dragons and princesses, saints and martyrs whose feats have been handed down, mouth to mouth. They have helped to mould the character of the people and create a book full of history and legend.
With every step, in each town and county, the visitor sees the cultural diversity of the region. Each step takes him on a journey of legends, popular sayings, historical events, handicrafts, etc. All this is one of the pillars of what we know today as Castilla y León.
These displays of popular culture show us a people imbued with rites, beliefs, history and their own language, a language that has found its way into popular imagination and helped them to create their own myths and legends over the centuries.