Travelling through Castilla y León means entering a land overflowing with nature, where springs, rivers and lakes exude life and water.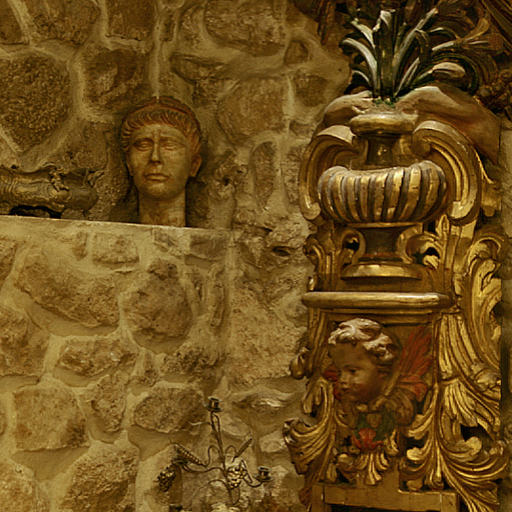 A trip to one of the region's mountain springs, fountains, or brooks allows the visitor to enjoy the wonderful sound of water flowing in these glorious sites of great ecological value.
Castilla y León has innumerable spots with wells and springs, channelled fountains of curative and mineral/medicinal waters that will satisfy the thirst of the traveller on his or her route. These spots often offer impressive panoramic views, some being located in recreational areas and open spaces that allow the traveller to break their journey without leaving the marvellous natural attraction constituted by the landscape and vegetation of Castilla y León.
Various private companies have found a source of money in these springs, and today they bottle the water from many of the region's springs, for instance, in the provinces of Salamanca, Segovia, Burgos and Soria.