CyL Procesión
Holy Week processions in Castilla y Leon; now on your Smartphone with the new application.
The application "CyL Procession" has been created in order to make the programming of the Holy Week of Castilla y Leon more accessible to users. It is available on iOS (mobile operating systems 5 and 6 of iPhone) and Android (OS Android 4) and downloadable through QR codes.
This application contains all the general information and scheduling of the Holy Week of the 22 cities of Castilla y Leon. This Holy Week has been declared of tourist interest.
With it you get updated information.
DOWNLOAD THE APPLICATION !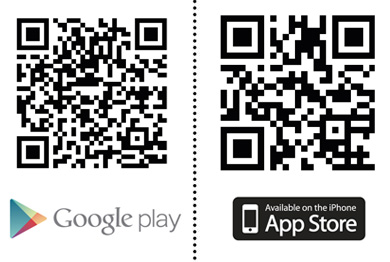 Códigos QR