Webinar sobre Protocolo de Actuación en Empresas Turísticas Post Crisis COVID-19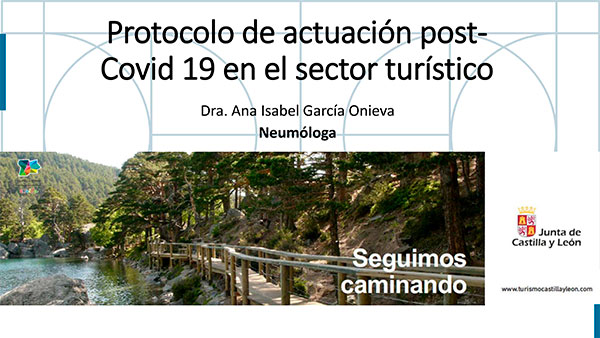 2020 Protocolo Turismo tras COVID19 Preguntas
PRESENTACIÓN DEL WEBINAR, PREGUNTAS Y RESPUESTAS
Desde la Junta de Castilla y León conocemos la incertidumbre que esta situación de emergencia sanitaria ha generado en el sector turístico y queremos facilitarle toda la ayuda posible con una serie de seminarios en línea o webinars que tratan temas de actualidad para nuestro sector.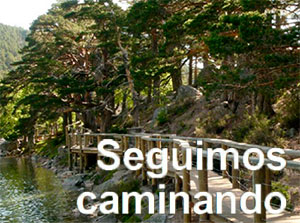 Imagen en alta resolución. Este enlace se abrirá mediante lightbox, puede haber un cambio de contextoSeguimos CaminandoEl Viernes 17 de Abril a las 17:00 h. realizaremos el primero de una serie de sesiones formativas, en este caso la temática será "Protocolo de Actuación en Empresas Turísticas Post Crisis COVID-19" en la que un profesional experto del sector sanitario nos dará las pautas y protocolos de actuación a seguir en el sector turístico tras la apertura después de la crisis del COVID-19.
A set of common objectives that contribute to the improvement of the competitiveness of the tourism sector in the region, is established[...]
¿Do you need information?